Ti-Rock Moore: Artist Statement- on Social Justice
"Art is Business"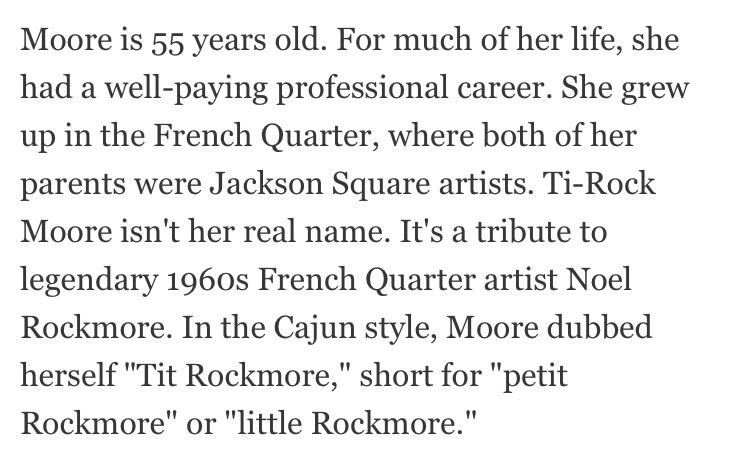 Chicago Art Exhibit inspired by Mike Brown, at Gallery Guichard 2015
"Black Angel Wings", from Installation Michael Brown, Photo Credit, William G. Hill,




Ti-Rock Moore's "Black Angel Wings" frames the first portrait, by artist, Christine Ilewski. She began painting portraits of children who have died from victims of gun violence in memory of Lorenzo Rosebaugh. It is her hope that by putting a face to these victims, we can raise awareness about gun violence in the USA. Artist Rylan Thompson, contribute portrait of

Dustin Elliott Kimbrough

and

Lazarus Jones

by

Tina Hepworth.




Guest artists are welcome to contribute to the altars.